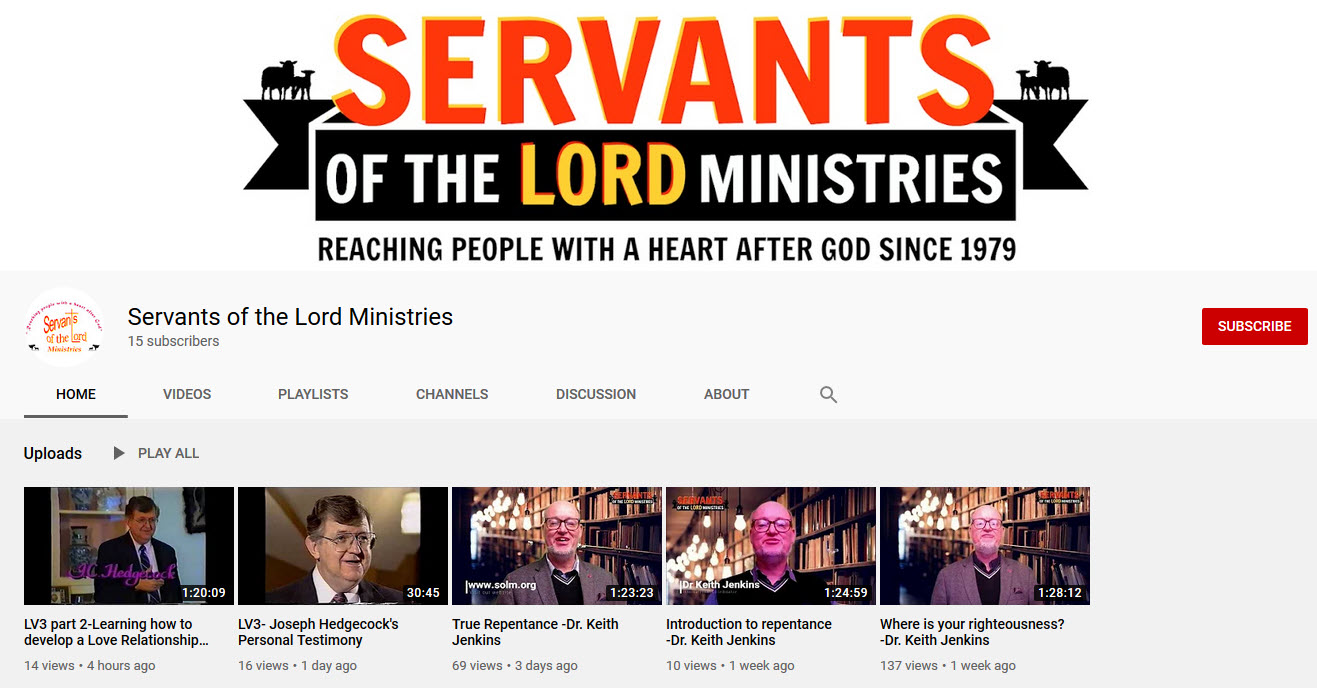 YouTube Channel started
We recently started a YouTube-Channel where we will upload recent sermons, as well as teaching materials.
New content will be uploaded in the future, so please check back frequently.
We hope that all our materials will help you to develop a personal and intimate relationship with God.